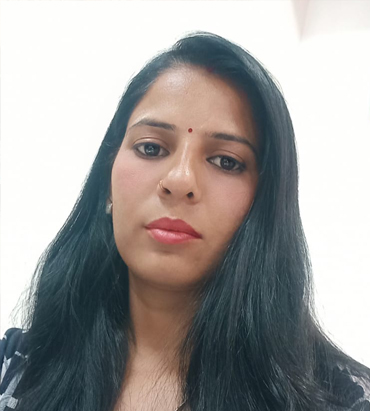 Meenu(Web Developer)
Web Developer
The term web developer is sometimes used interchangeably with web designer, but this is misguided. Web developing is a more specialist role, focusing on the back-end development of a website, using programming languages to make the web design a reality that works well.

The growth in touchscreen phones and tablet devices has dictated a new way of designing websites, with the web designer needing to ensure that web pages are responsive no matter what type of device is being used. Therefore, the need to test websites at different stages of design and on a variety of devices, has become an important aspect of the job.
Qualifications
There are a number of entry routes into web design. A formal qualification is not always necessary, as some employers place greater value on creativity and experience.
However, larger employers, especially those who offer graduate training schemes, may require a related degree at either undergraduate or postgraduate level.
Relevant degree subjects (with either a creative or technical element) are numerous, but could include:
computer science
digital media production
fine art
graphic design
information technology
multimedia design
software engineering
web design and development.