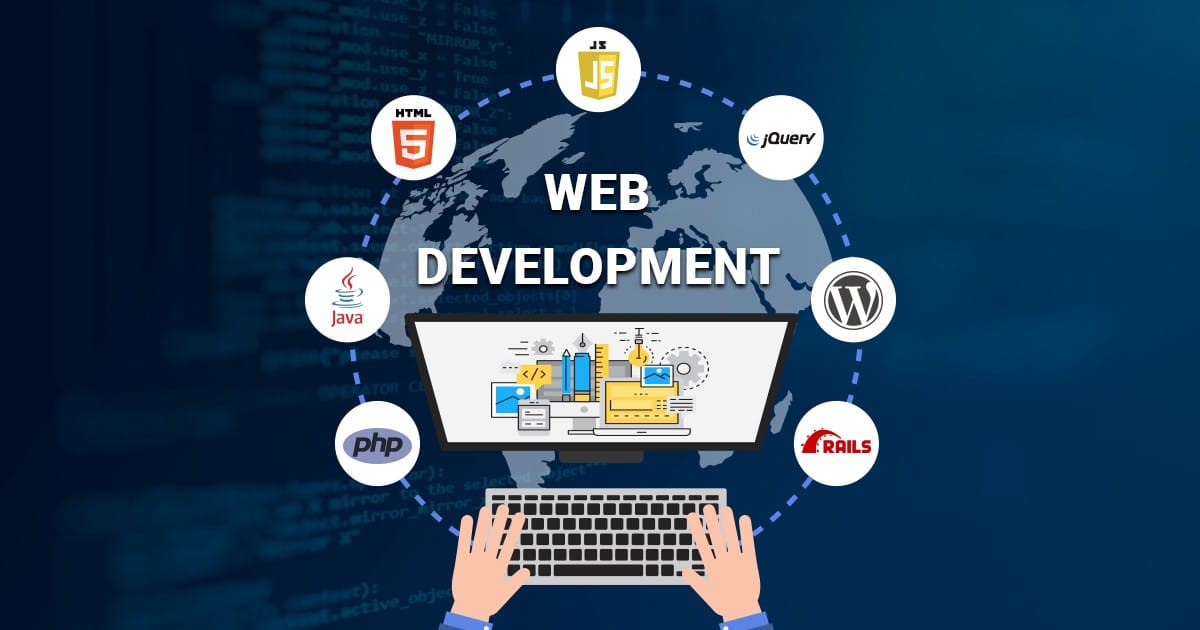 Development Services
Building and iterating on products that internal stakeholders and customers need — at a speed they demand — is now almost impossible without the right development processes in place and growing technical debt in your application stacks can bring your organization to a halt. Turning to modern, cloud-native technologies and industry-leading best development practices allows you to build software applications that revolutionize your infrastructure and solve business issues.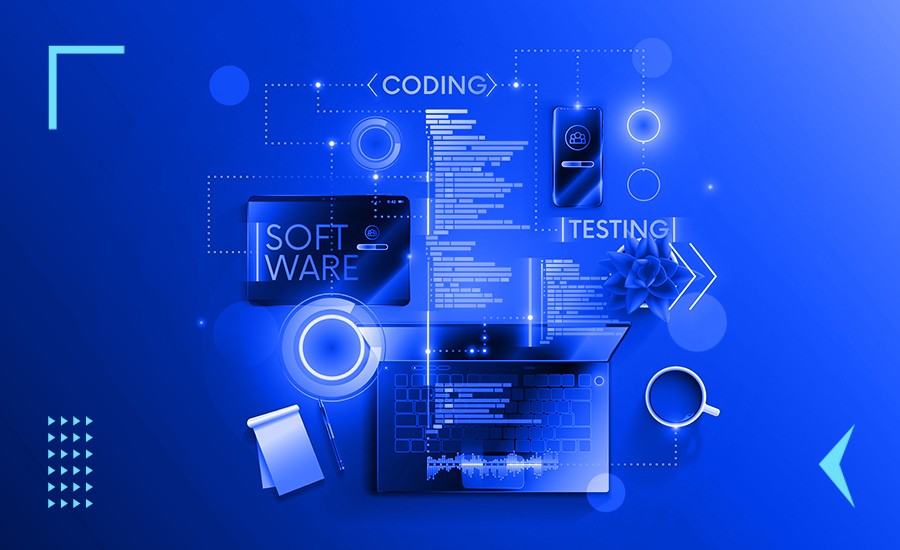 Design
We enable you to build secure, high-performing, resilient, and efficient infrastructure, modern applications and automated processes. An integral part of most projects, can be delivered stand-alone or coupled with Readiness or Deploy engagements to ensure a consistent approach.
Best Web Application Development Service
Our team of web application developers has extensive experience in most complex projects. Whether you're looking for a new custom web application or an upgrade to an existing one, we have the expertise and the developers you need. Additionally, we are proficient in custom Web applications, Invoice portals development, Custom booking and accounting application.
Web application technology offers huge opportunities to businesses, especially those looking to replace legacy applications. In the current unstable business environment, it is important for any company to own the best web application to automate the business process and stay ahead.