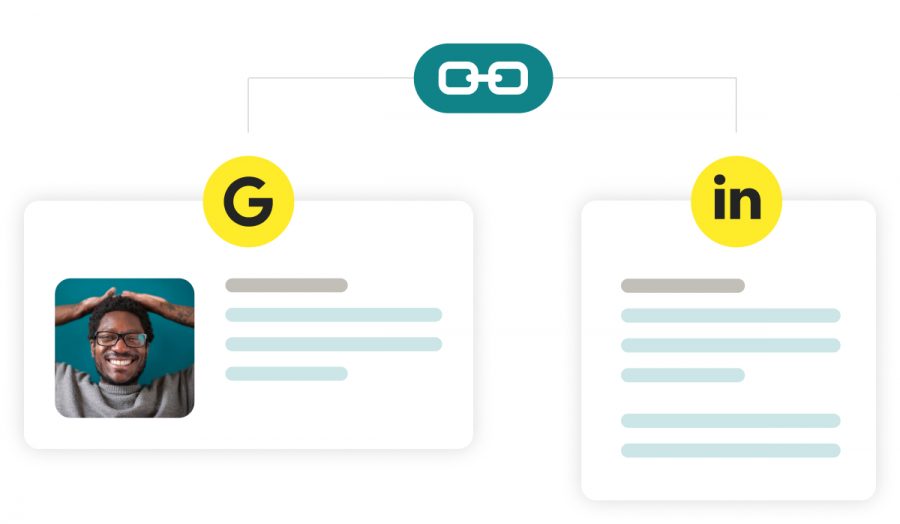 A great online reputation starts
with great search results
What shows up in the first page of the search results can make or break your business, your career, or your personal life 88% of searchers don't click on results past page 1.
What impression do your search results make?
Bury negative content
Promote what's positive
Protect from attacks
Reputation Defender puts you in charge of what people findwhen they search online for you or your business
Bury the negative
Push negative content or misleading search results down to pages where virtually nobody will ever see them.
Promote the positive
Make sure people find quality, truthful information about your or your business at the top of your search results.
Rise above the fray
Create a strong, durable online reputation that resists attacks, negative portrayals, and misleading information.
How we put you in control
Situation analysis
Content creation
Content review
Strategic publication
Asset optimization
Search engine signaling
Search results reordering
Reputation reinforcement