Quick To Respond Flexible Price

Flexible Price Flexible Price

24/7 Hours Support Flexible Price

24/7 Hours Support Flexible Price
Verified Professionals Flexible

Conscientious Flexible Price

Ontime at Services Flexible Price

Ontime at Services Flexible Price
High-tech industries play an important role in the modern economy, and often experience significantly higher pay than other industries. And Digital solutions have transformed the world's for web applications.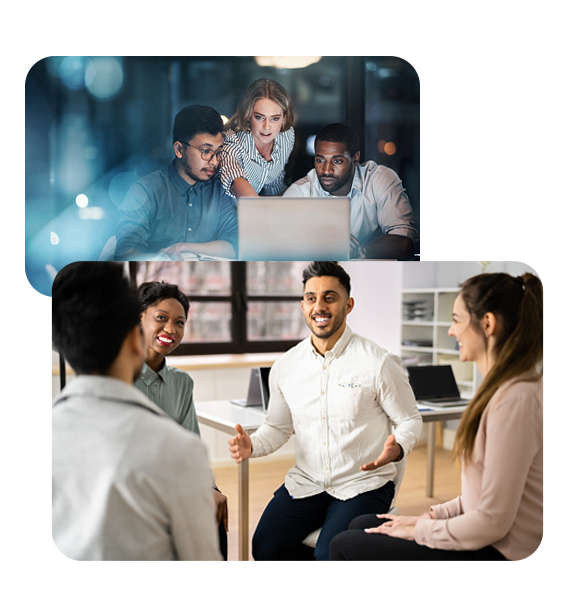 It was indeed a kickstart for our social media platform, I truly would recommend companies to give Synapsweb an opportunity to prove themselves, they are very hardworking, innovative and creative.
John Marthin
Good work keep it up, nice experience, and the work was done on time, good supporting and trust worthy always.
Leon Mayer