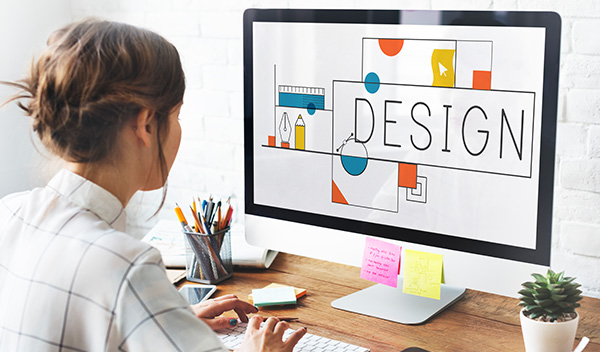 Graphic Designing Company in India
Our team of graphic designers has a wealth of experience designing brochures, product packaging, social media posts, restaurant menu cards, and creative branding. We have a team of well-experienced creative graphic designers in India who are always enthusiastic and ready to materialize your dream ideas. Further, there is no need to search for a graphic designer India or freelance graphic designer India , as our talented Graphic Designers can bring all your imaginative design needs to life. Our graphic design services in India are highly affordable and exceptional.
The branding or marketing materials for your products must be easy to understand and should make an impact on customers' subconscious minds before they even think consciously. Creating a well-designed product packaging design, marketing materials, and digital content are the most important and powerful tools for promoting your products or services in a competitive market, and they influence customer buying decisions the most. To run a successful marketing campaign, you must attract the attention of your customers and synchronize your marketing materials.
we provide a full range of graphic design services to meet all your needs
A business card design, catalog, digital marketing content, printed sales material, and product packaging have value depending on how they are presented. Do they reflect your business outlook and customer expectations to their utmost? Best graphic design companies in India enable you to create impactful visuals that last in the memory of the customer.
Concerned about your graphic design project? Contact us today!